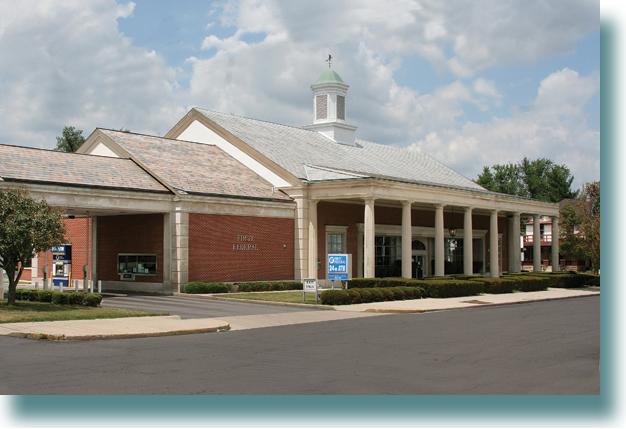 First Federal Bank of Ohio is dedicated to the people of North Central Ohio.
Since 1891, our customers have counted on us to give them the
personal hometown service they expect.
We're locally owned and operated and committed to the needs
of the communities we serve.
Download Our Mobile App:
NOTE: To return to First Federal's page after clicking on the
weather links below, click on the back button.